Click any of the thumbnails below to
learn about the outstanding properties
Release Coatings applies professionally high
performance fluoropolymer coatings, and is
capable of satisfying a broad range of
application requirements.
Below is a list of some world renowned fluoropolymer
products that we have readily in stock. We are
experienced applicators of various fluoropolymer
coatings, induding :
Release Coatings
can provide you
with all of your
surface preparation
needs, including
chemical etch and
blasting.
3 cabinets and a
20' X 12'
blasting room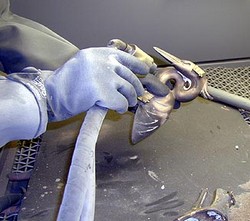 In-House Blasting Services

---
---
High-Performance Custom Coatings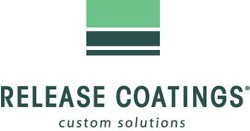 All rights reserved.2007 Release Coatings

"World wide leaders in Fluoropolymer coating"

"The most complete line of fluoropolymer
coatings in the world"